'No words to describe her': Tucson woman killed known for her generosity
Hours before Lorraine Martinez Salas Chaney was killed, she was with her identical twin sister.
Lorraine, who most often went by the nickname Nini, visited her sister's house in the morning — something she did every morning — for a cup of coffee. She also brought her laundry over, so she could use her sister's washing machine.
The two, Lorraine and her sister Laura Salas Rodriguez, then visited an Enterprise Rent-A-Car location on Valencia Road. They were planning to take a road trip to California just two days later.
At about 1:20 p.m. on Feb. 26, the sisters parted ways. Laura was off to an appointment and Lorraine headed back to her apartment on Valencia near Mission Road.
Laura sent a text message to Lorraine at 5:30 p.m. and received no response.
A few hours later, she learned that Lorraine had been killed.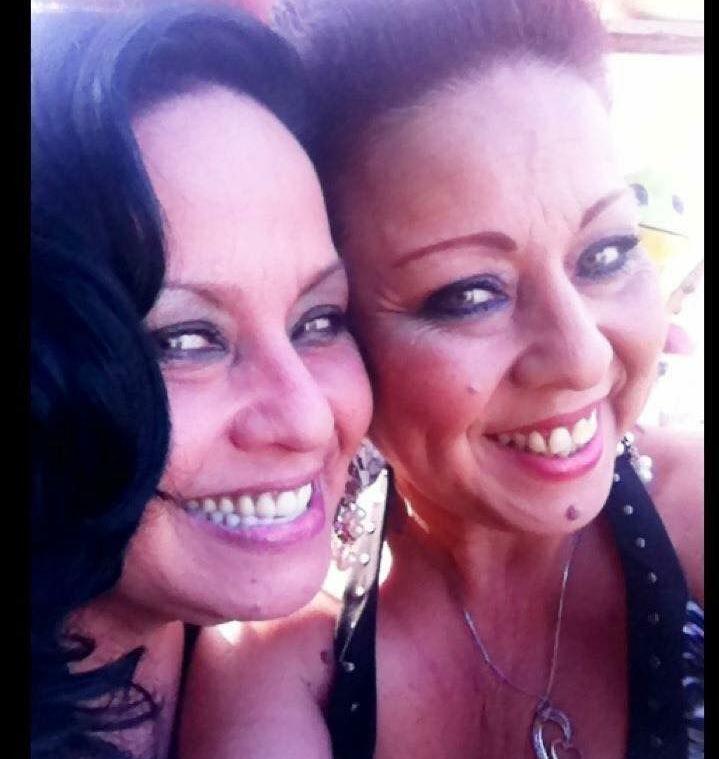 Lorraine Martinez Salas Chaney (left) and her twin sister Laura Salas Rodriguez.
"I was in complete denial," Laura says.
About 4 p.m. that day, Lorraine's husband, Robert Chaney, left their apartment to get the two of them some food.
When he returned to their apartment about 10 minutes later, he found his wife wounded on the floor. Police say Lorraine let a young man into her apartment and offered him food.
Lorraine, 61, died at the scene.
"In those 10 minutes that Robert was gone, in a blink of an eye, she was too," Laura says. "Everybody knew her heart. Nobody is surprised that she was doing something nice."
Laura and Robert both agree that Lorraine was always someone willing to help people.
"Giving is an understatement. Loving is an understatement," Laura says.
"There are no words to describe her," Robert says.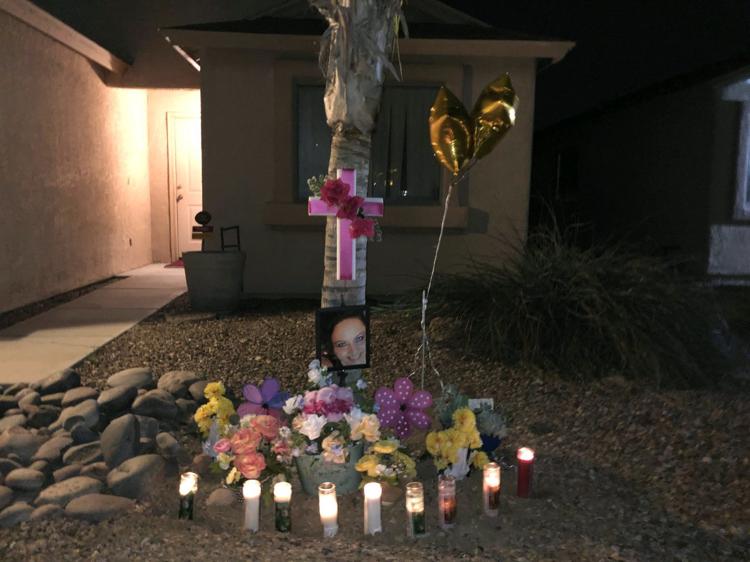 A memorial for Lorraine Martinez Salas Chaney is set up in front of her twin sister's home.
Courtesy Laura Salas Rodriguez
According to Laura, Lorraine had also provided food to him the day before the fatal attack. Her husband was home at the time.
That day, Laura told her she shouldn't let strangers into her apartment.
"I lectured her because she was talking to someone she didn't know," Laura says. "But because he was a young kid, in her mind, he was too young to be hungry."
Laura says that Lorraine became very sick five years ago — so sick that she lost her job. Lorraine told Laura that she knew what it was like to not have resources — but that her family always took care of her. She explained that she felt blessed and wanted to give back.
"She said, 'I just want God to know I'm grateful,'" Laura says. "That's what shut me up. I understood her heart. There was no doubt she had been a grateful, kind, giving person her whole life."
Lorraine and Laura were born and raised in Los Angeles. Laura moved to Tucson in June 2017 and Lorraine moved a year later.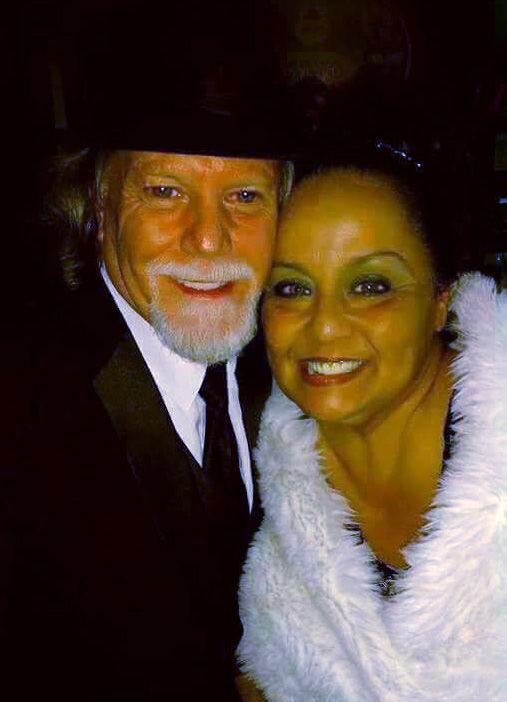 Lorraine Martinez Salas Chaney with her husband Robert Chaney.
Courtesy Laura Salas Rodriguez
"She was happy here," Robert says. The couple was married for two years, though they dated when they were teenagers.
In the eight months that Lorraine was in Tucson, the sisters saw each other every single day.
Even for the year that they lived in different states, they still managed to see each other at least once a month.
At one point, back in California, they worked for the same company. Laura even named her first-born daughter after Lorraine.
Laura says growing up with Lorraine was a blast.
"We were so identical as children that we could trade classes, fool boyfriends, talk for each other on the phone," Laura says. "There's nothing like being a twin."
Although Lorraine never had children, she "offered her heart to my children and grandchildren," Laura says, adding that Lorraine was always the motherly one and was very protective of Laura.
Beyond her family, Lorraine was loved across the nation. Shortly after Lorraine's death, Laura set up a GoFundMe account. In about a week, the fundraiser raised almost three times the original $4,000 goal.
"This death has been as ugly as ugly gets, but it has beautiful moments," Laura says. "I'm cherishing my family and friends more than I ever had. But we want justice. Across America, we want justice for Nini."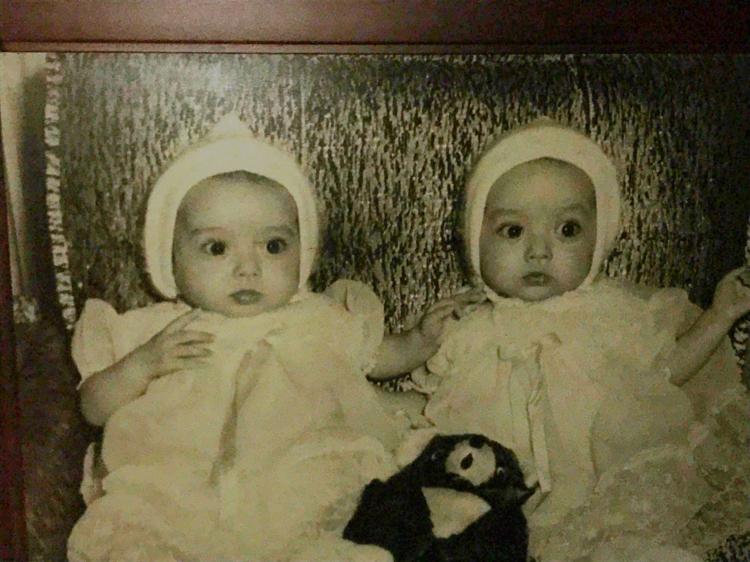 Lorraine Martinez Salas Chaney and her twin sister Laura Salas Rodriguez when they were babies.